WHAT CAN A REQUIREMENT TOOL DO FOR YOUR COMPANY?
See how our requirement tool can transform your business and workforce and save your company and project for costs and keep control of your projects
Develop, modification and building of custom Workspaces
Integration to test tools ad Tecrace tronic with full bidirectional interface
Connection to Rewiet API – 100 % automatic requirement and testcases
Develop/ integration to DCS, PLC – SCADA application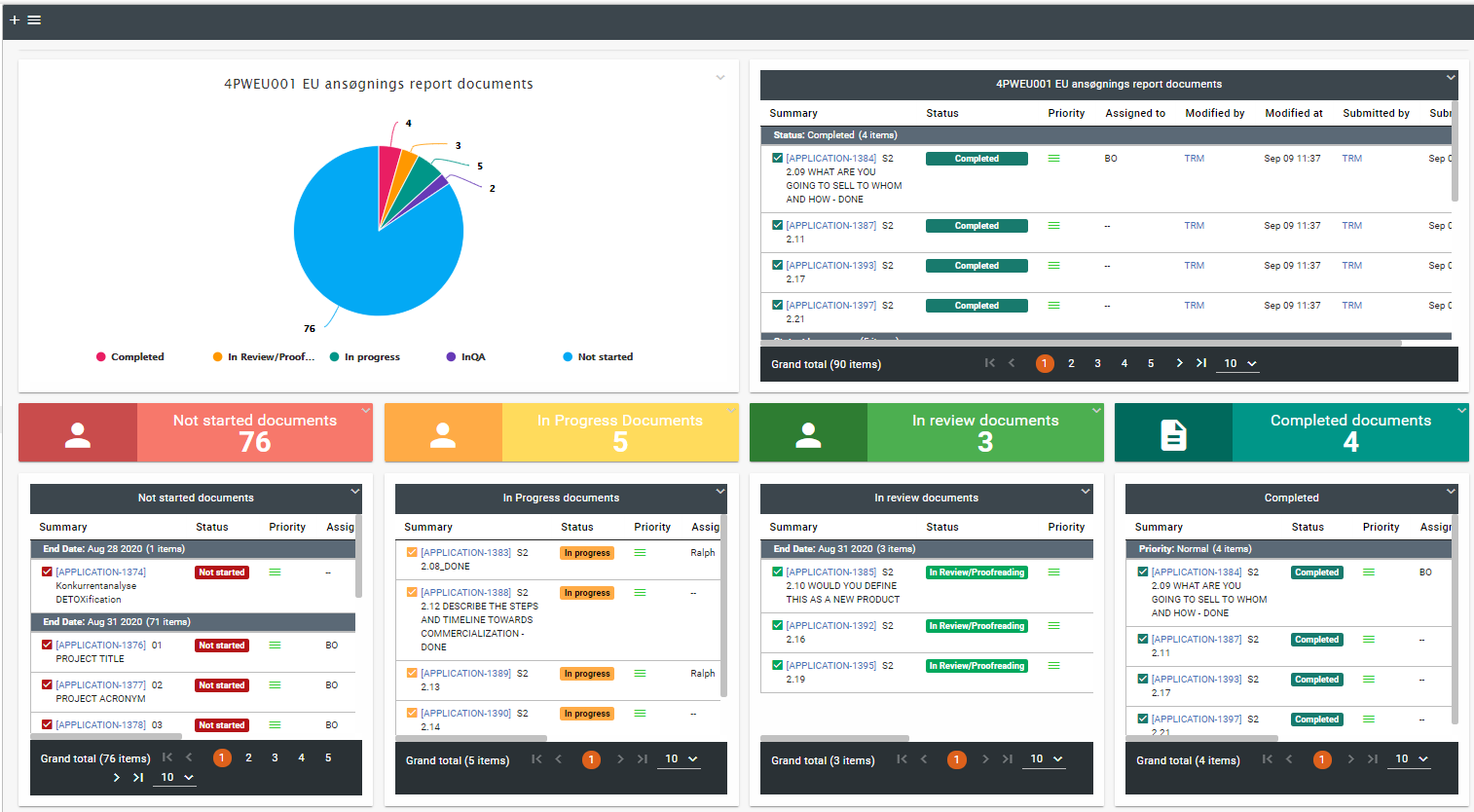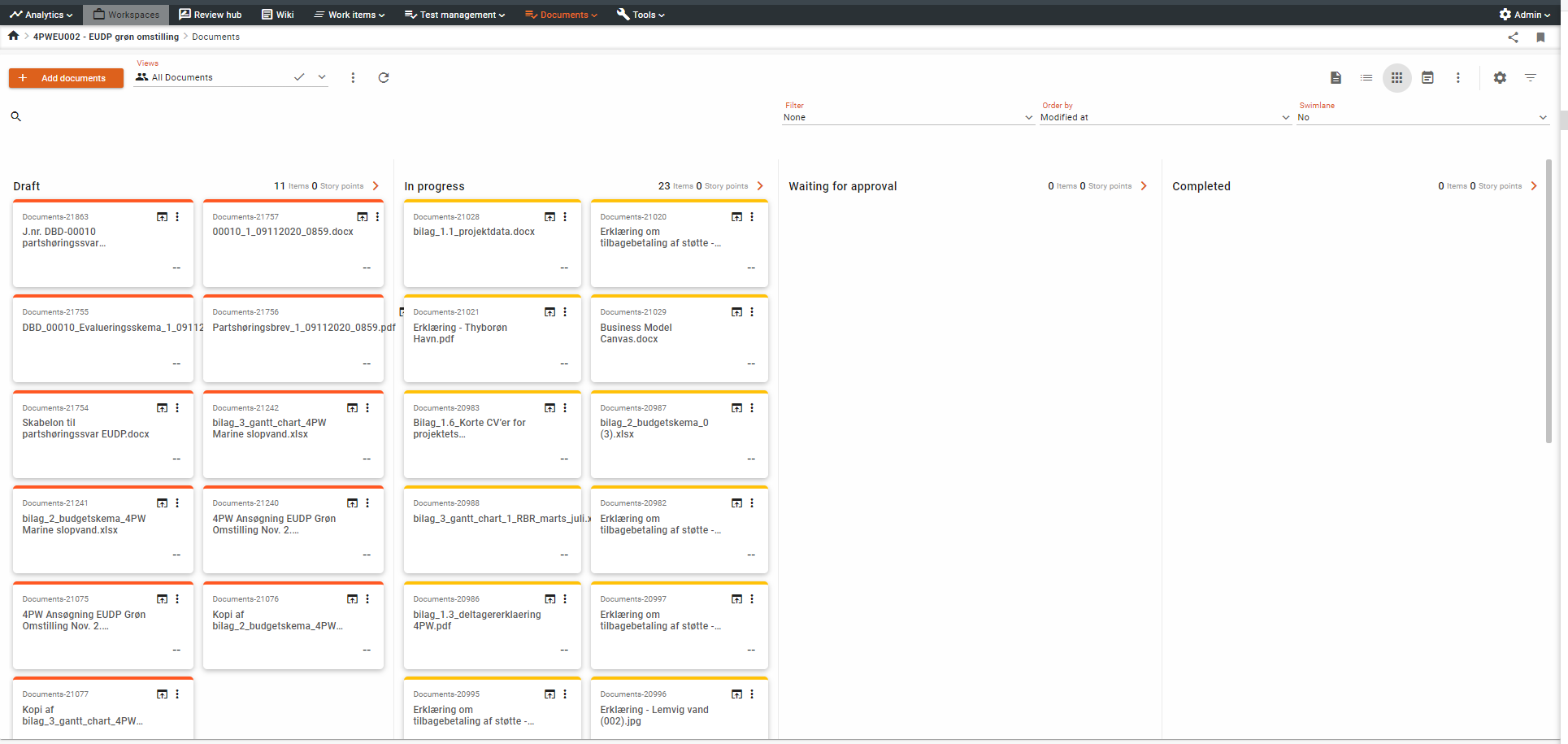 We are partners with Intland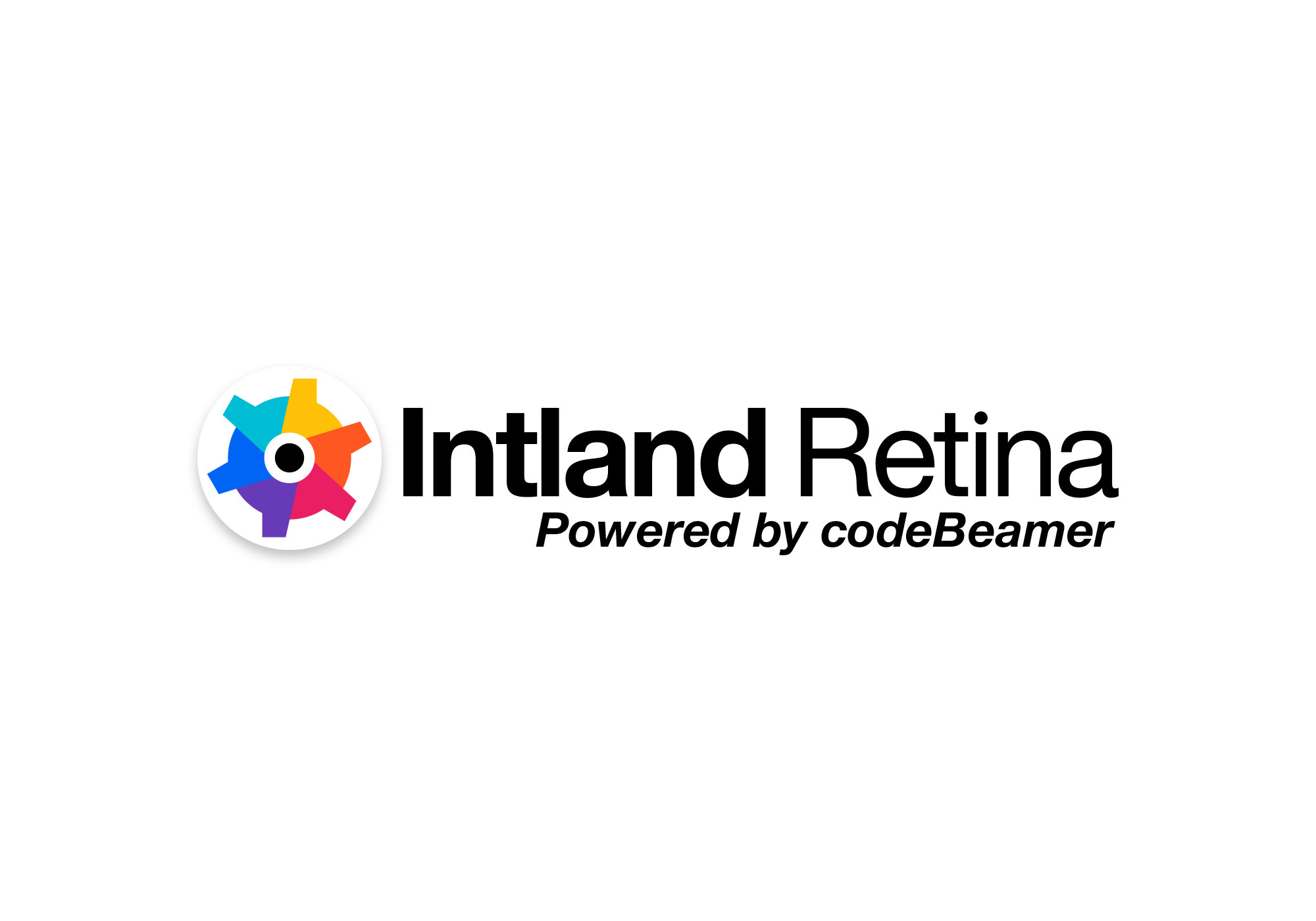 AWESOME WORKS THAT I'VE CONTRIBUTED TO. PROUDLY!
"Lacinia neque platea ipsum amet est odio aenean id quisque."
"Aliquam congue lacinia turpis proin sit nulla mattis semper."
"Fermentum habitasse tempor sit et rhoncus, a morbi ultrices!"